Kenya Marine Center is an exporter of live ornamental fish and invertebrates. We offer the world the best African Marine fish and invertebrates, out of the east African ocean.
Our customers (Wholesalers & Trans shippers, Retailers) know us, for our high standards and high reputation for providing both healthy fish and functional invertebrates as quality is our commitment.
Kenya Marine Center got established in 2006 by Jochen Federschmied whose country of origin is Germany. As the company Director and CEO he built a company and focused on quality supply of healthy live fish.
To date it is this principle that has enabled us to grow and maintain our client list who identify with our ability to provide quality live stock in all shipments to the world.
Kenya Marine Center began as a one man show, with just a couple of staff.
Over a period of 10 years we have managed to establish a worldwide known company with an ever growing reputation of delivering quality, ornamental African marine fish.
Looking back into the year 2006 when it all began, we had a setting of only 36 Aquariums in a rented go down, compared to the 90,000 L tank capacity we now run in a 4,000 sq/m ground.
Furthermore all our systems are equipped with modern life maintenance systems that are redox controlled.
We are indeed one of the leading companies in Africa and a top supplier of African Marine fish and inverts.
At Kenya Marine Center we believe in Quality.
"QUALITY IS OUR COMMITMENT"
Our Team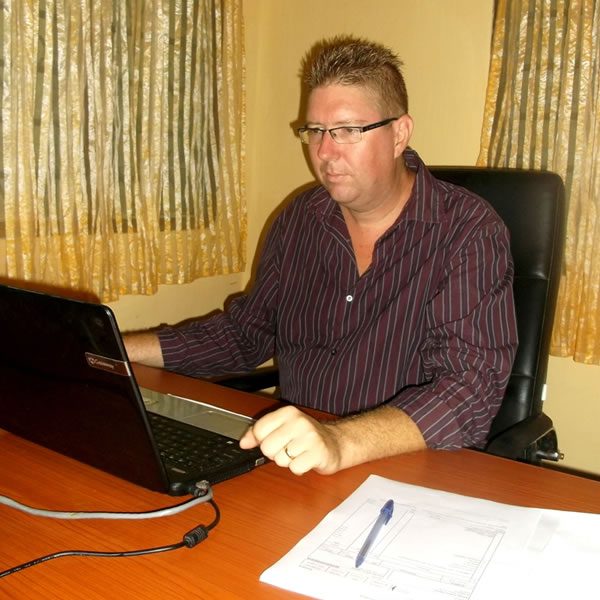 Jochen Federschmied
Director / CEO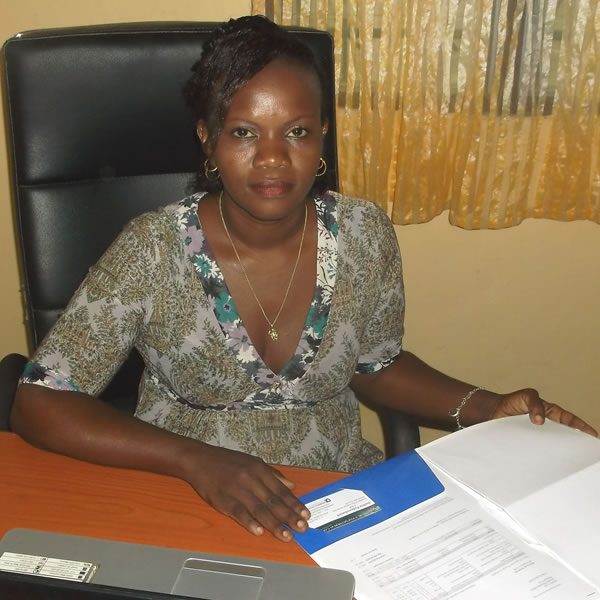 Grace Federschmied
Director/Human Resource Manager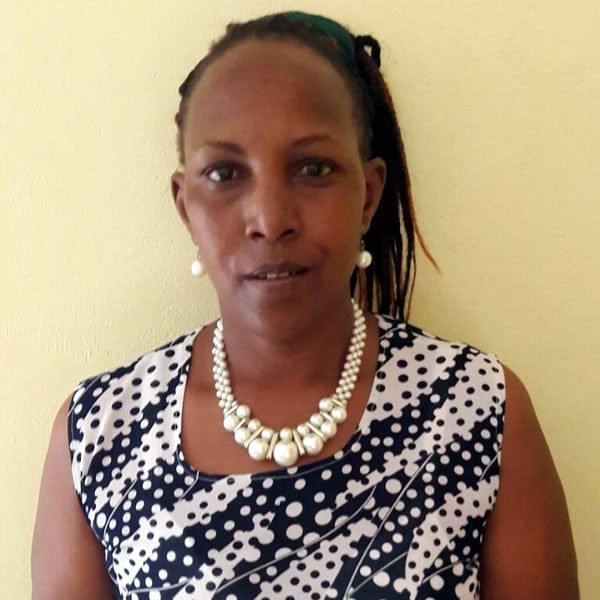 Lakeli Ndimu
Management and Administration
Caroline, Hellen, Daniel and Joe
Our export team at your service
Richard, Daniel, David, Grace, Mary and Dorcas
The leading staff in the fish house