Largest variety of ethically sourced tropical marine fish & inverts from the East African coast.
We strive to ensure our customers have a large choice of species to choose from & we always do our best to ensure we keep to our commitment of quality.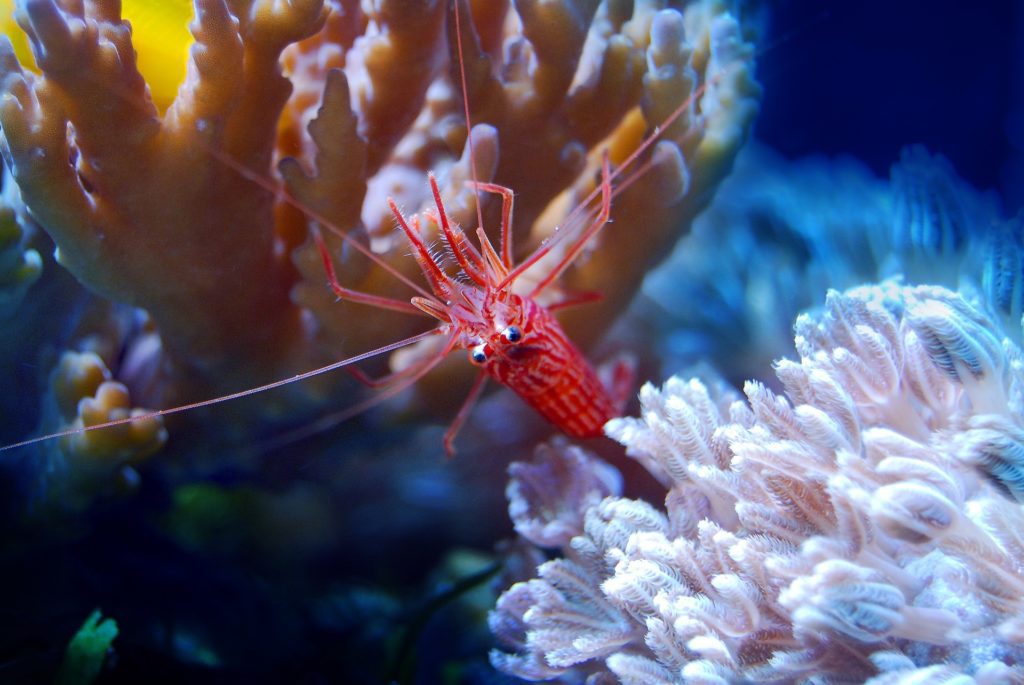 Marine Invertebrates
We have the biggest selection of inverts in east Africa to cover the needs of your aquarium. To uphold quality we have special trained collectors to ensure the right handling of the inverts.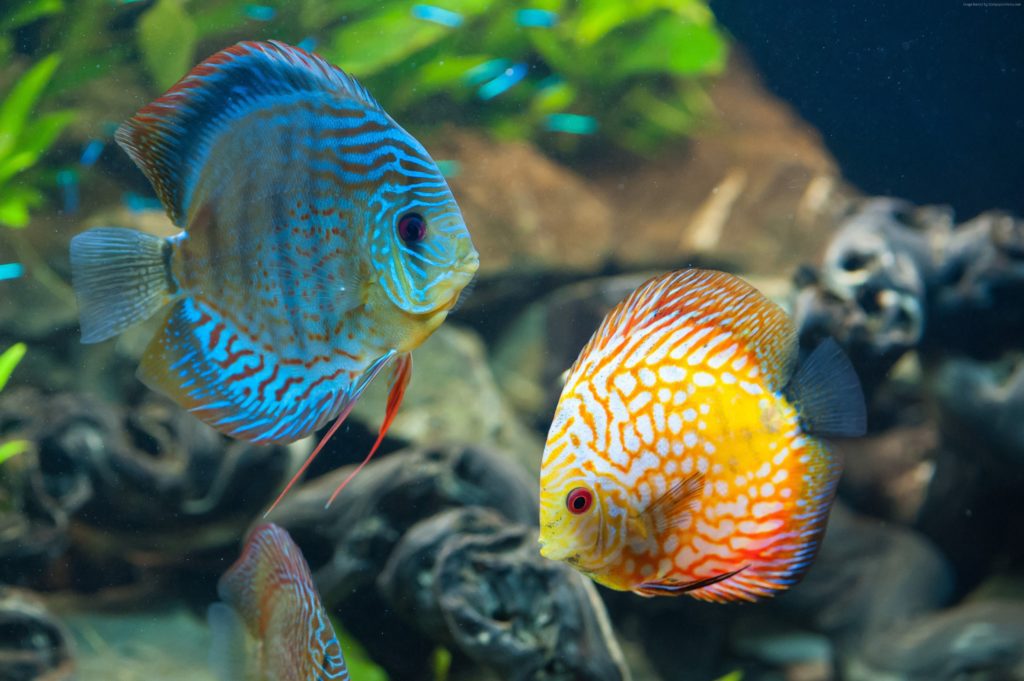 Tropical Marine Fish
We are widely known for our range of Wrasses, Surgeon Fishes, Doctor Fishes among many other fishes and inverts. We strive to always seek the rarest and sought after fish species and provide up-to-date stock list for our customers.