We are Kenya Marine Center
An ornamental marine fish & invertebrates export company with years experience of supply to the international aquarium trade.
We are specialized in Worldwide Supply of Aquarium Livestock
Who We Are
We always aim to provide a higher level of product quality and customer service giving us an edge over our competitors as a center of excellence. We also see to it that environmental standards are upheld and in so doing ensure that all our species are collected using safe traditional methods.
Kenya Marine Center's management is committed to delivering top quality products and service.
At Kenya marine center we take pride in our modern facilities and the holding capacity of our fish tanks.
Our life support system and 90,000L tank water system  is designed to hold Fish, crustaceans, echinoderms, mollusks and invertebrates.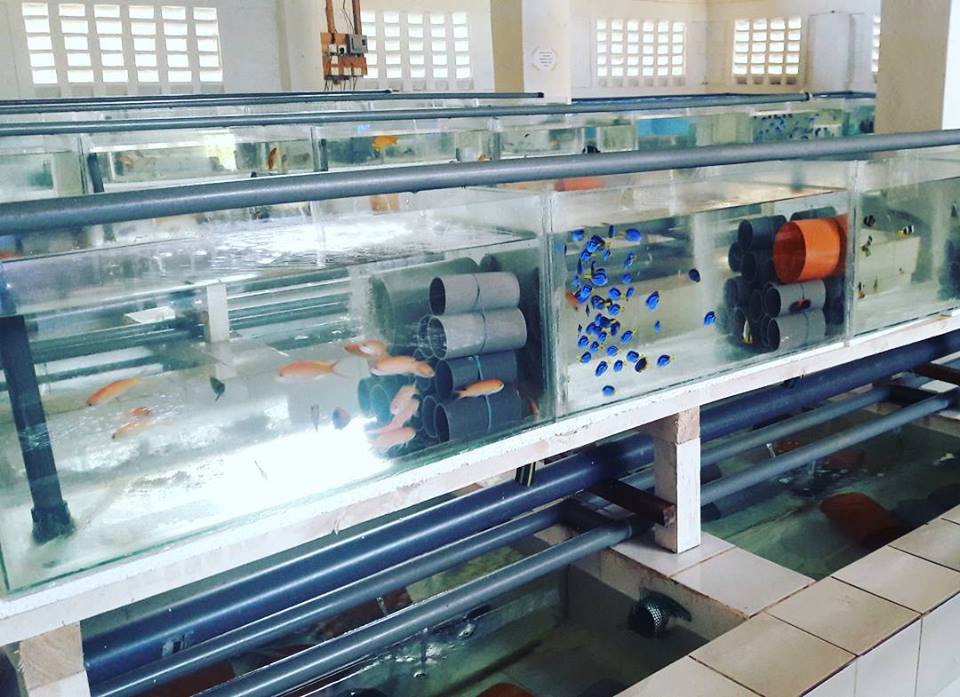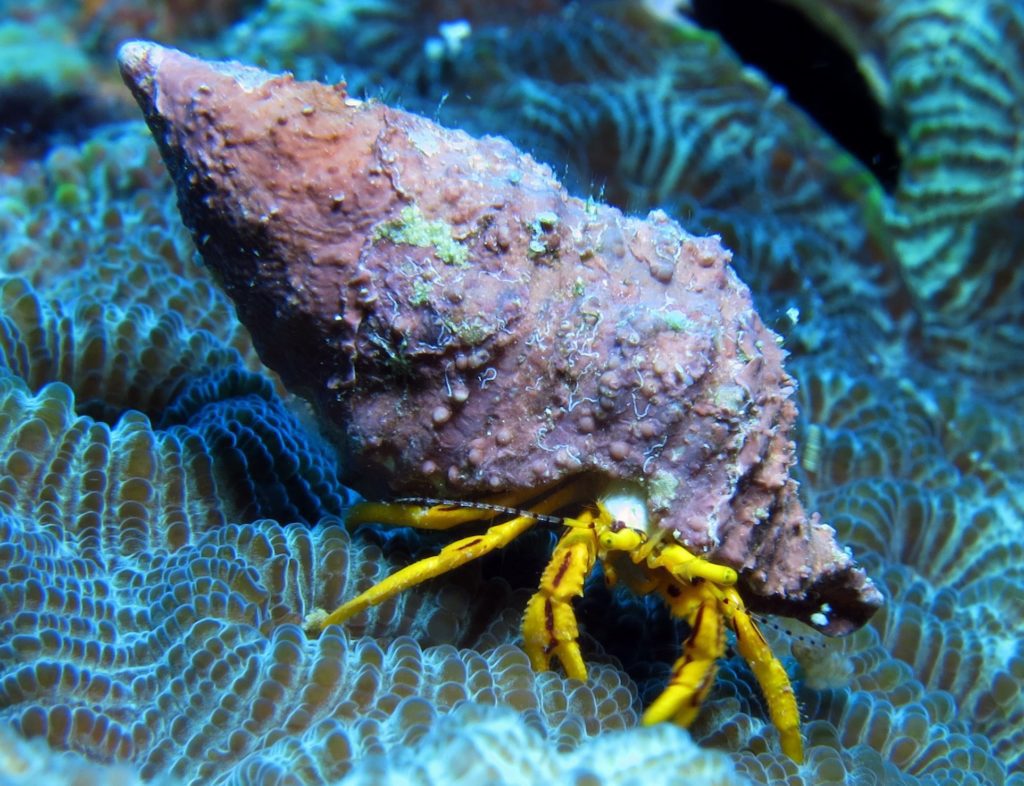 Quality Tropical Fish & Inverts
We offer an unparalleled range of marine fish, freshwater fish and invertebrates from the largest aquarium-based holding facility in the East African Coast
We have firsthand experience and always meet customer satisfaction in providing quality service and the best handling services in all shipments.