Learn more about our livestock and/or talk to customer support directly
Wild caught ornamental fish are most often caught in coastal and riverine communities where opportunities to earn a living are limited. Buying one wild fish is like a ripple on the water – your money supports not just the fisherman but also many other businesses along the supply chain within the country of origin. After all, you can't catch fish without nets and you can't export without packaging and airports.
                       -Ornamental Aquatic Trade Association.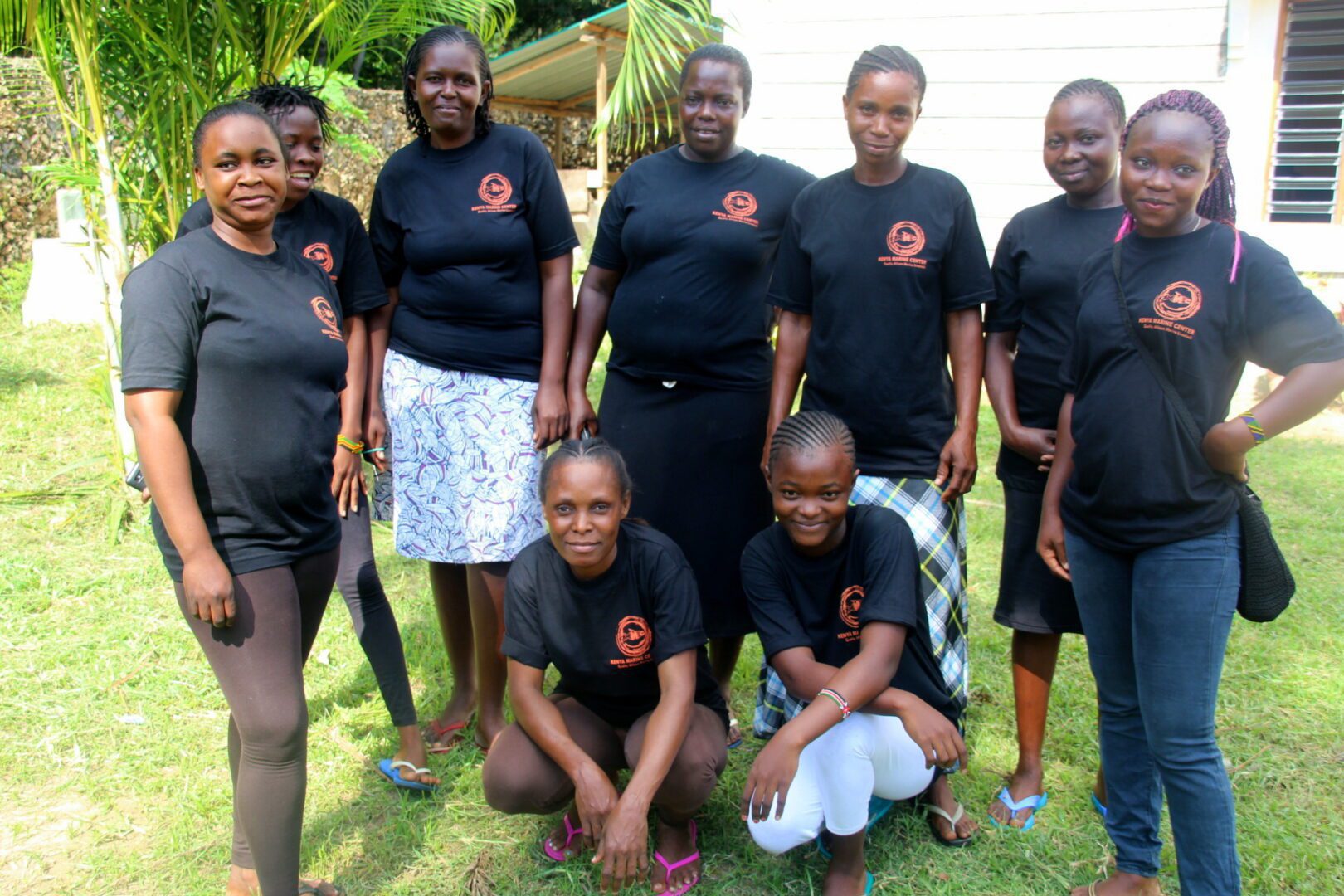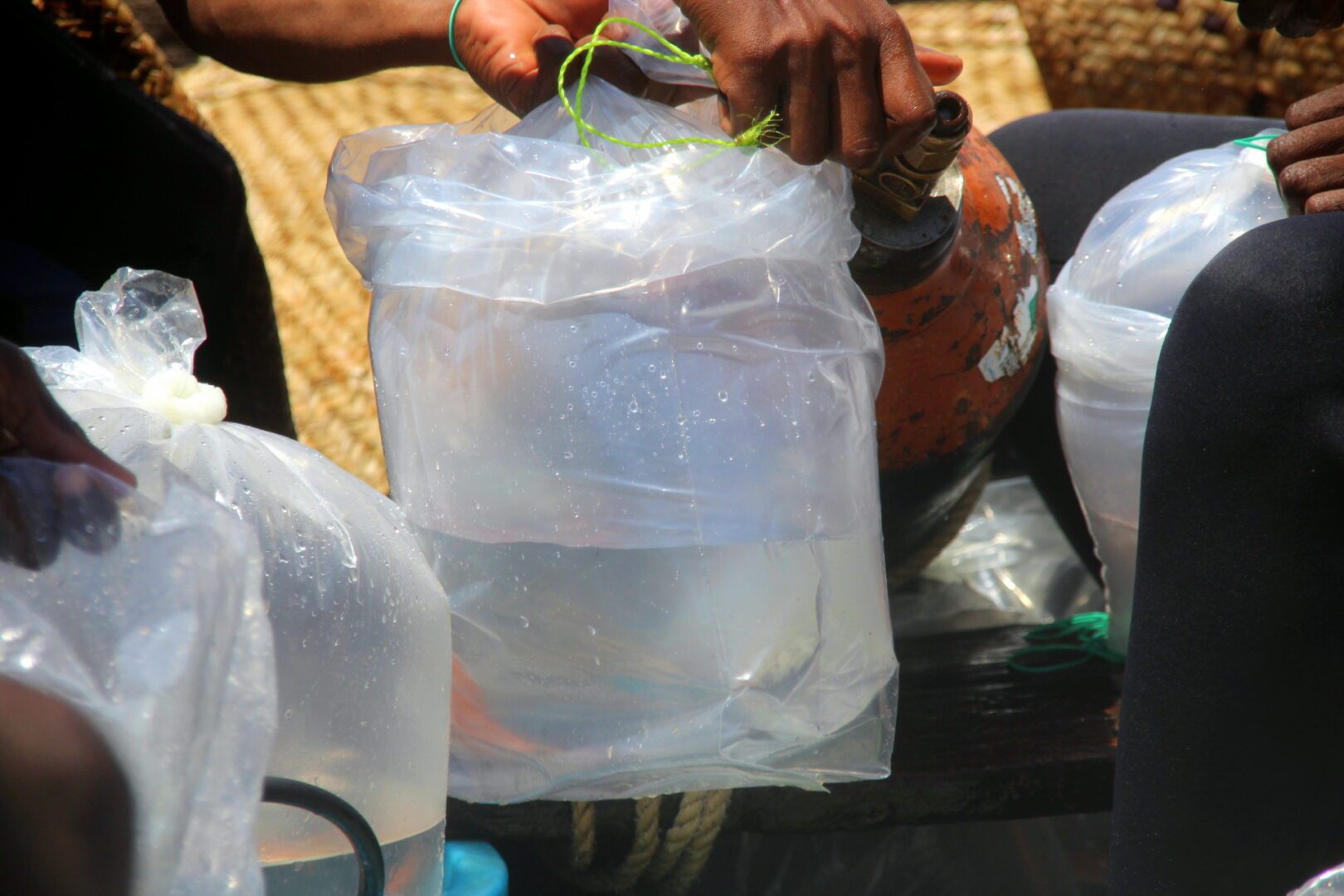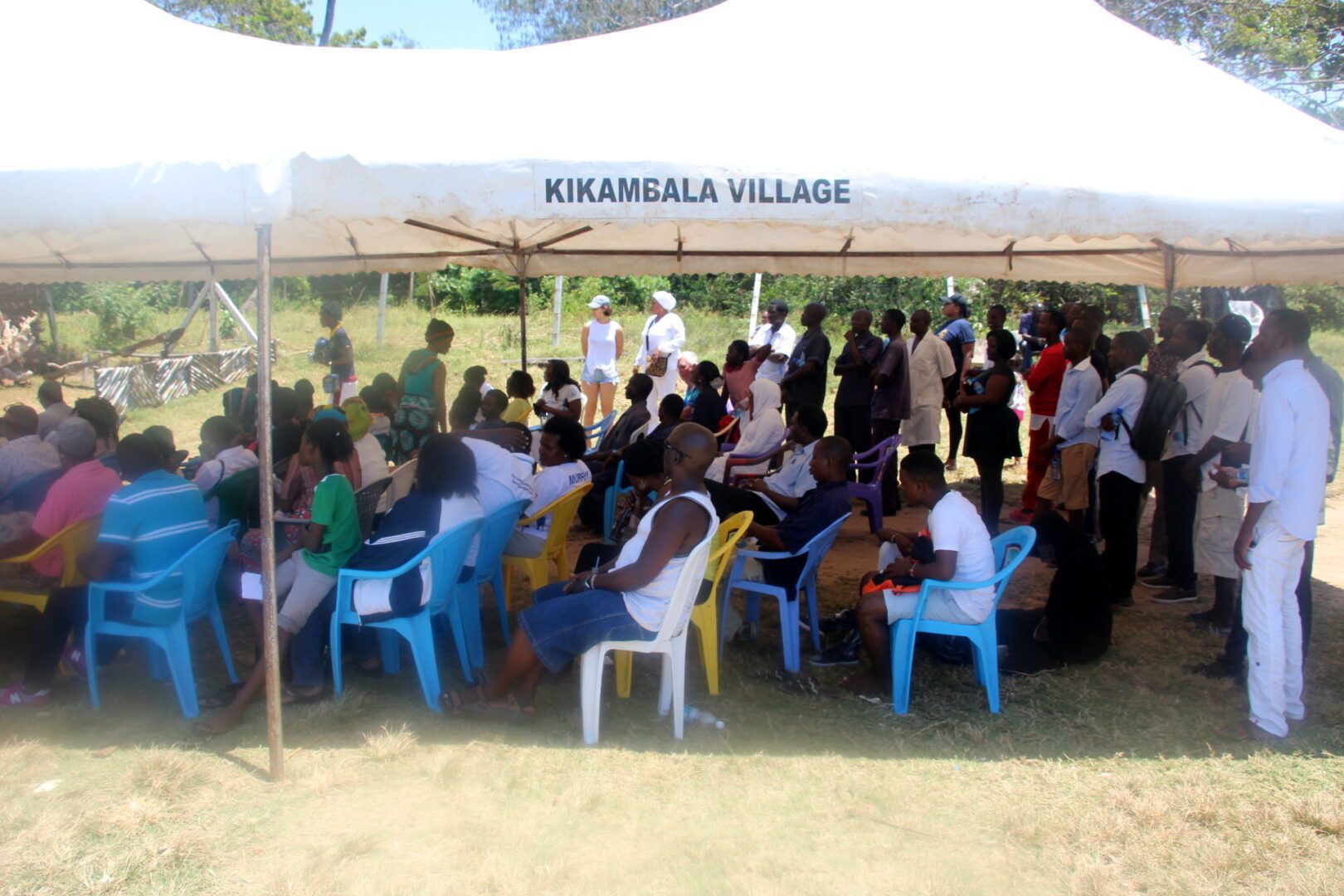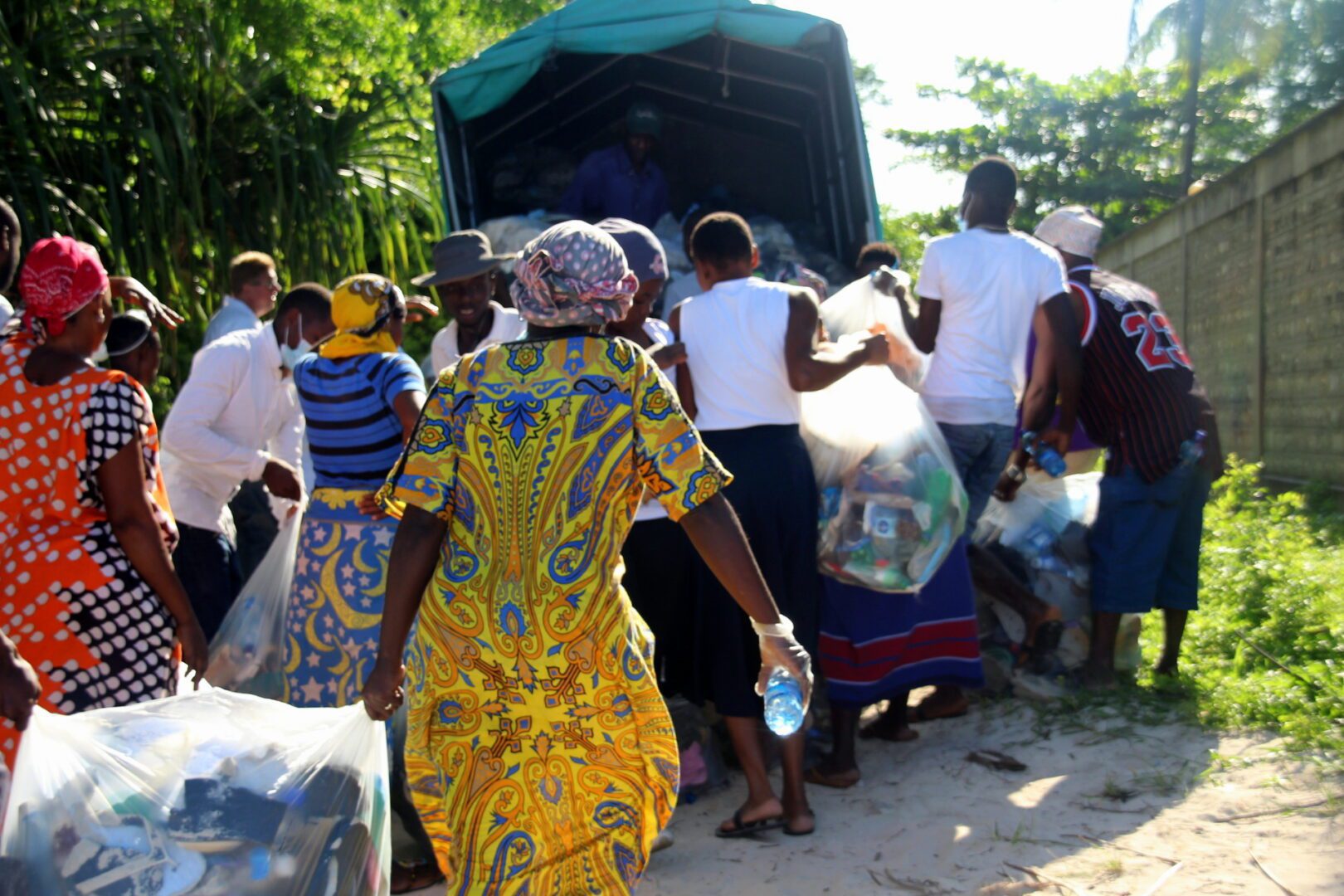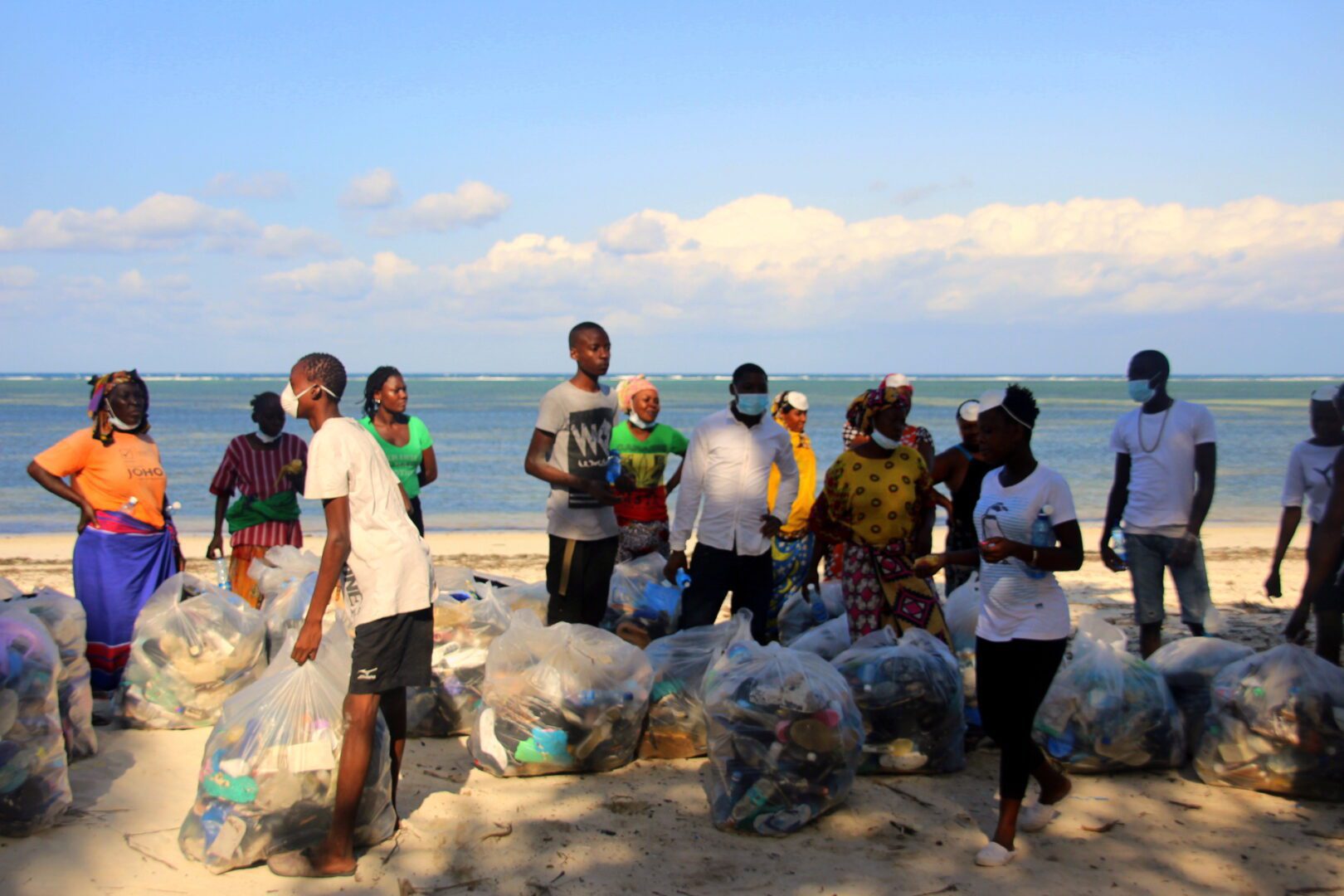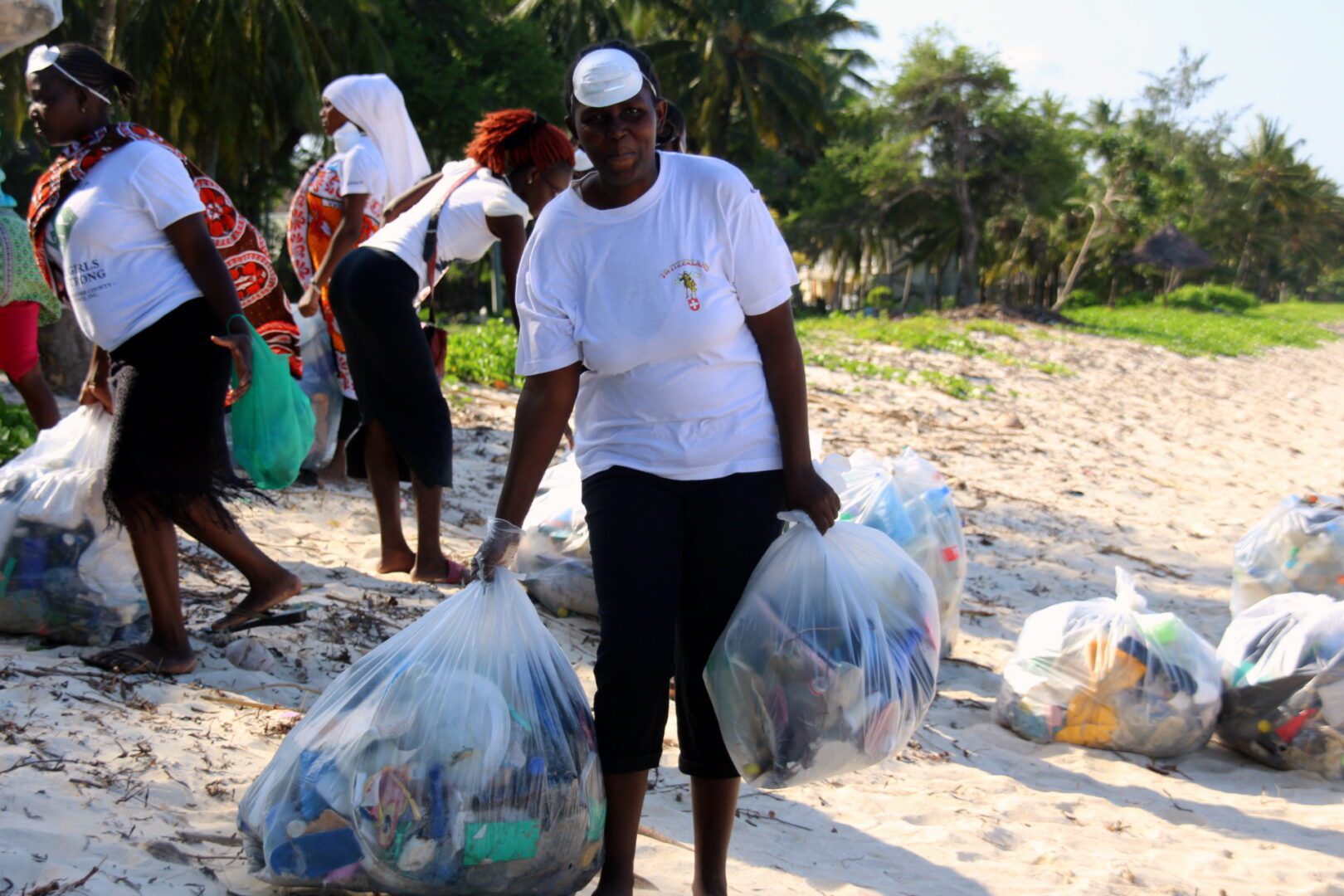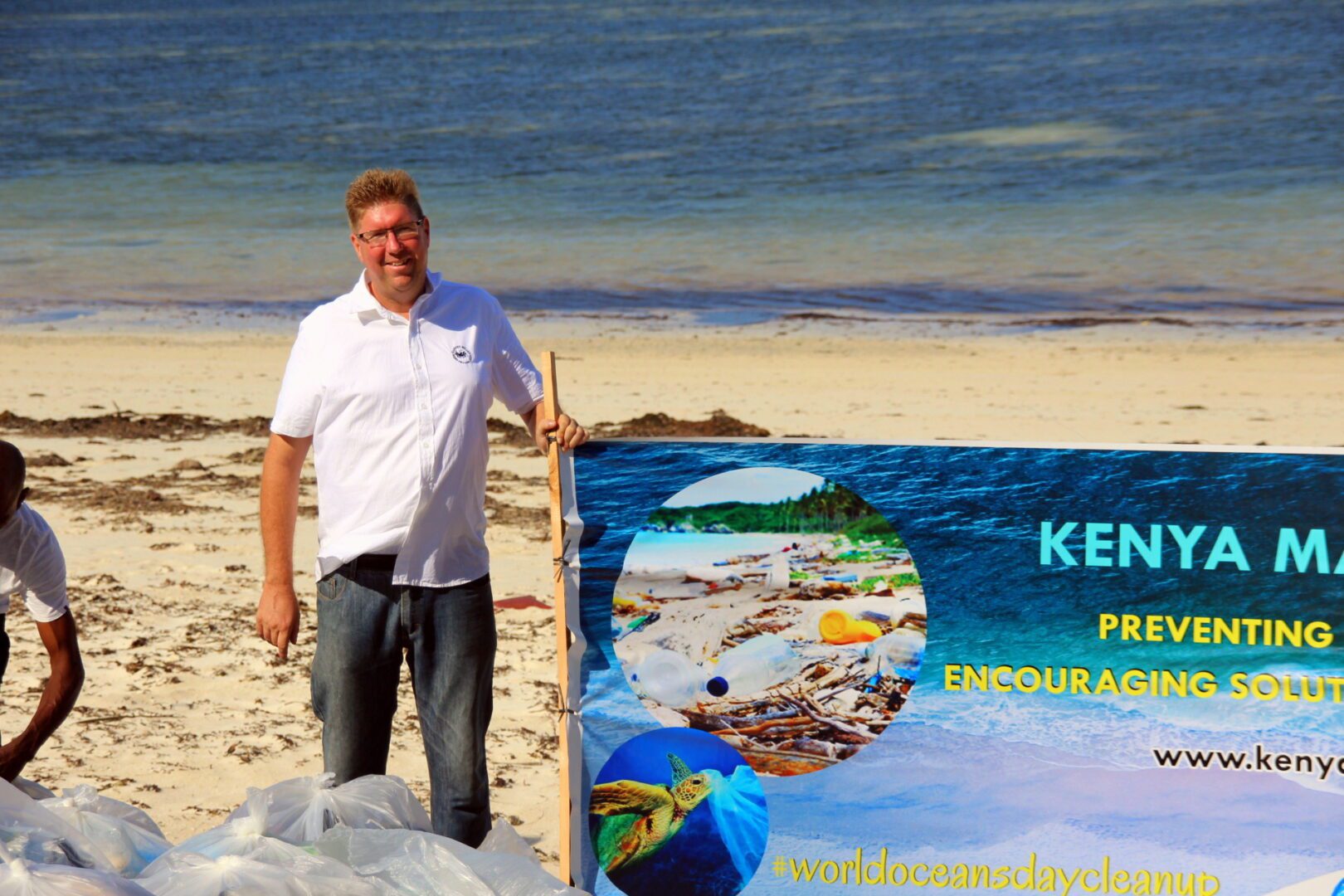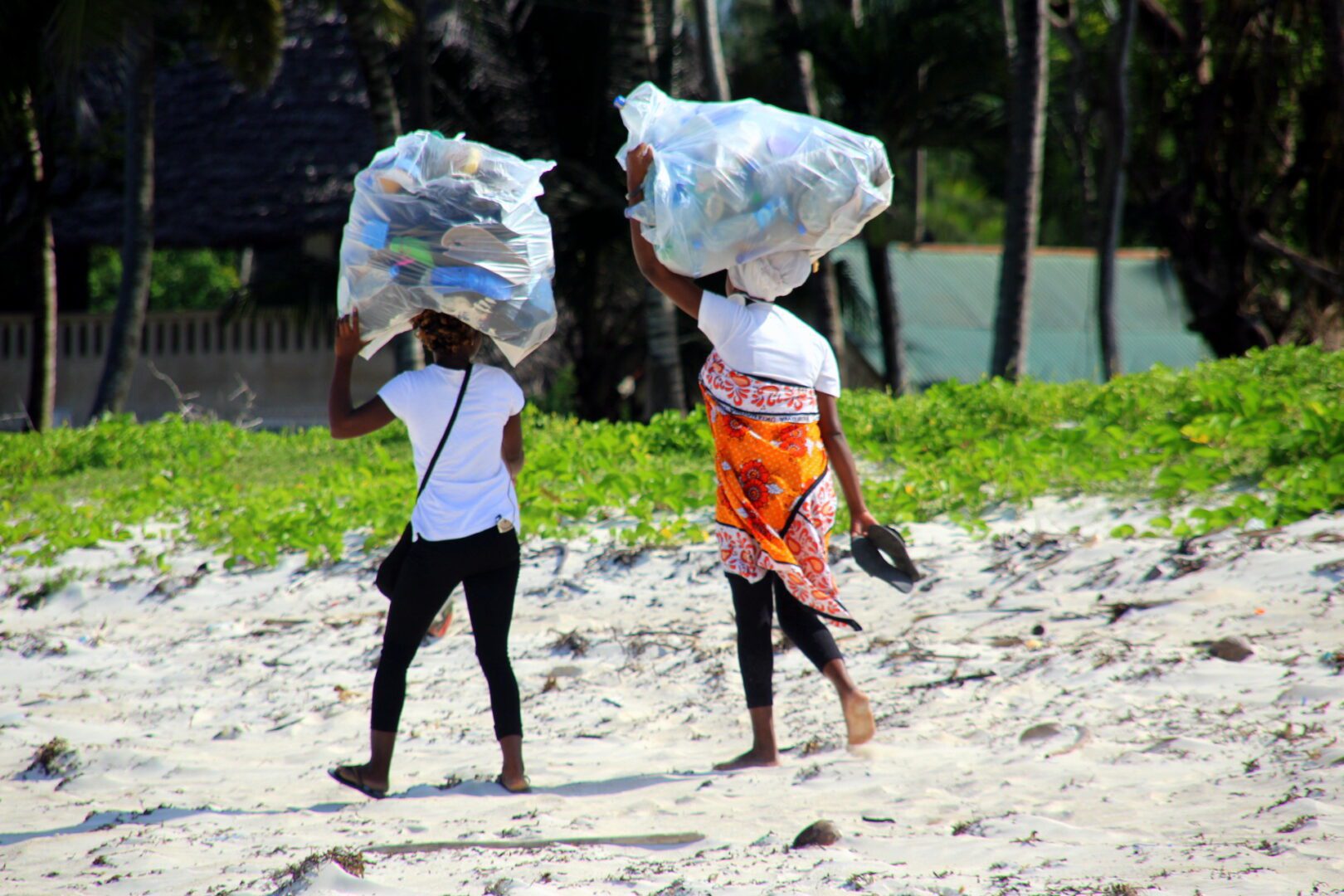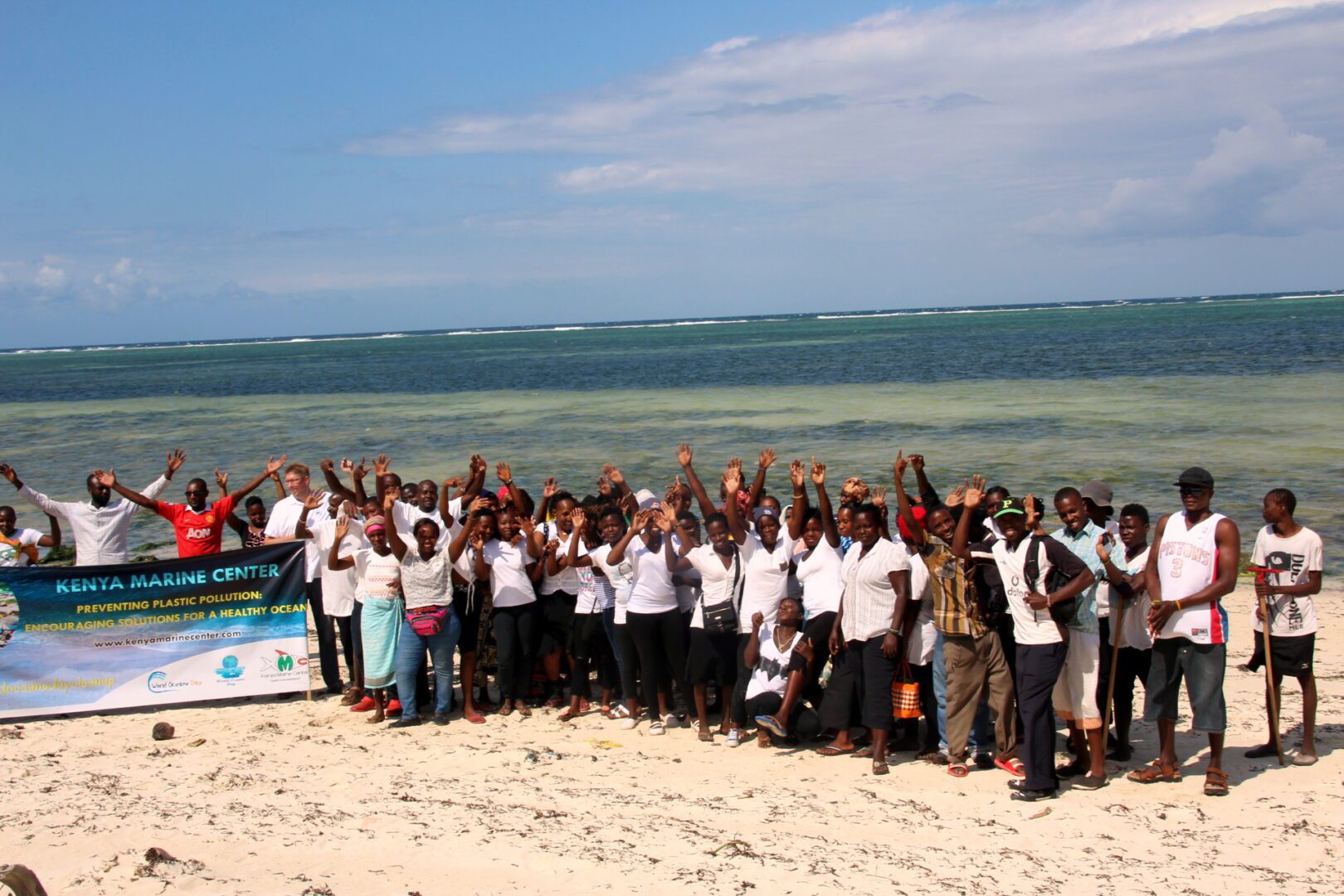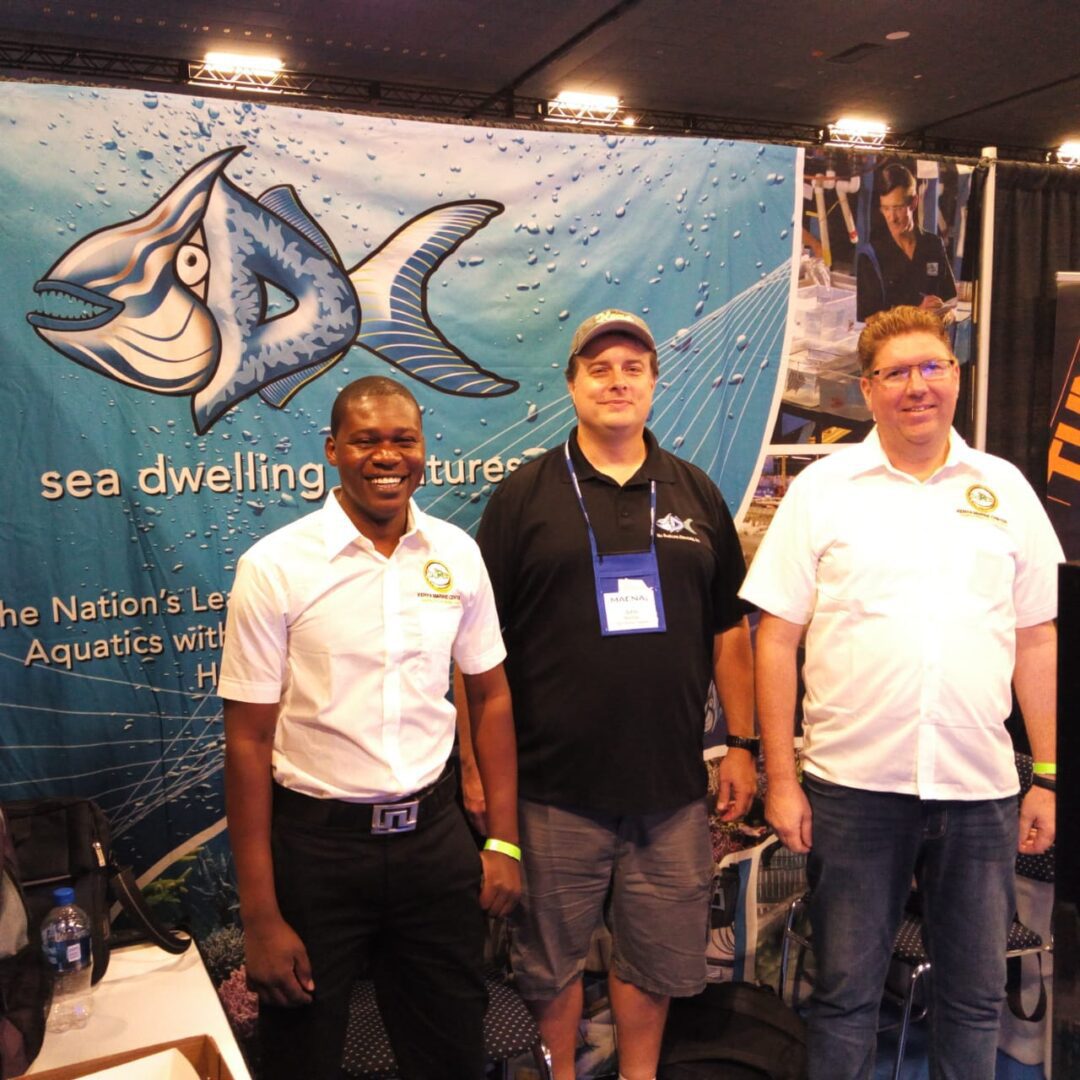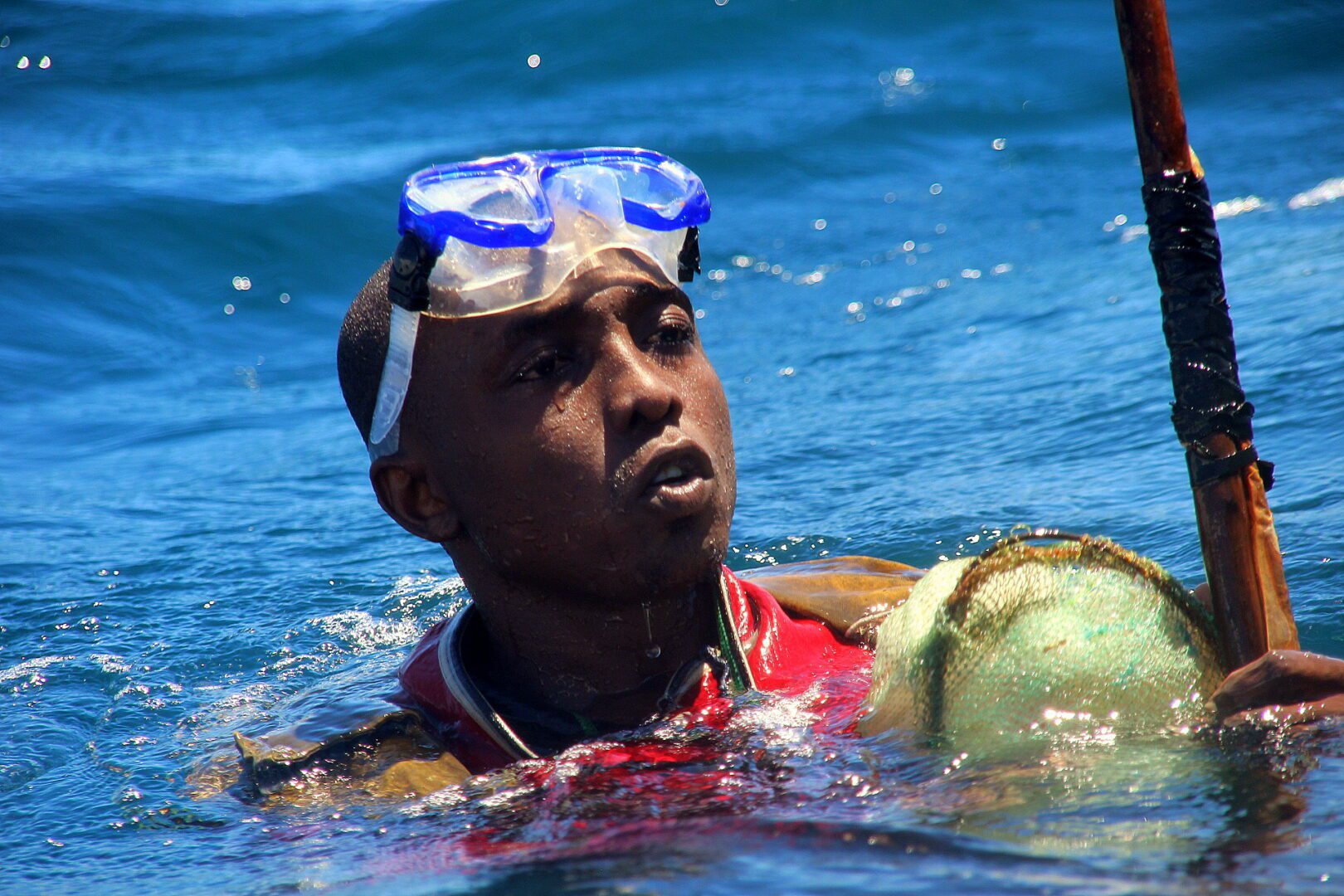 We would love to here from you;
orders, inquiries, feedback or just to chat about ornamental livestock for your aquariums.
Join in on our weekly conversations about the ornamental fish trade and gather insights on the care of tropical marine fish & invertebrates  – Also, don't be left out on special offers, giveaways and lots more. Go on – subscribe now!
Follow us and stay updatedwith all the news and offers