Tropical Fish
Only the best and largest range of exotic quality fish
Invertebrates
Quality exports of saltwater invertebrates
Soft Corals
We supply a large assortment of soft corals
Contact Us Today!
+254 -720 - 103 331
Dive into our
Aquarium Hobby World
Who Are We
---
Kenya Marine Center is a professional live ornamental fish exporter committed to supply the best quality fishes with the most seamless customer support experience. Our livestock is  wild collected using only traditional and sustainable methods. *100% net collected 
We have fostered great supply relationships with major importers throughout the world affording hobbyists a wide range of premium livestock at competitive pricing.
We have grown to be the largest marine livestock exporters in Kenya and Africa generally. We are committed to providing exporter all over the world, with the healthiest livestock possible at a pocket-friendly rate.
We understand that as importers, we have a role to play in ensuring the continued survival and growth of the reef ecosystem. As Kenya Marine Center, we do this by showing our commitment to sustainable practices.
Testimonial
What people are saying
Community Love
---
This is why we do what we do. You are the center of our universe and we love to hear from you.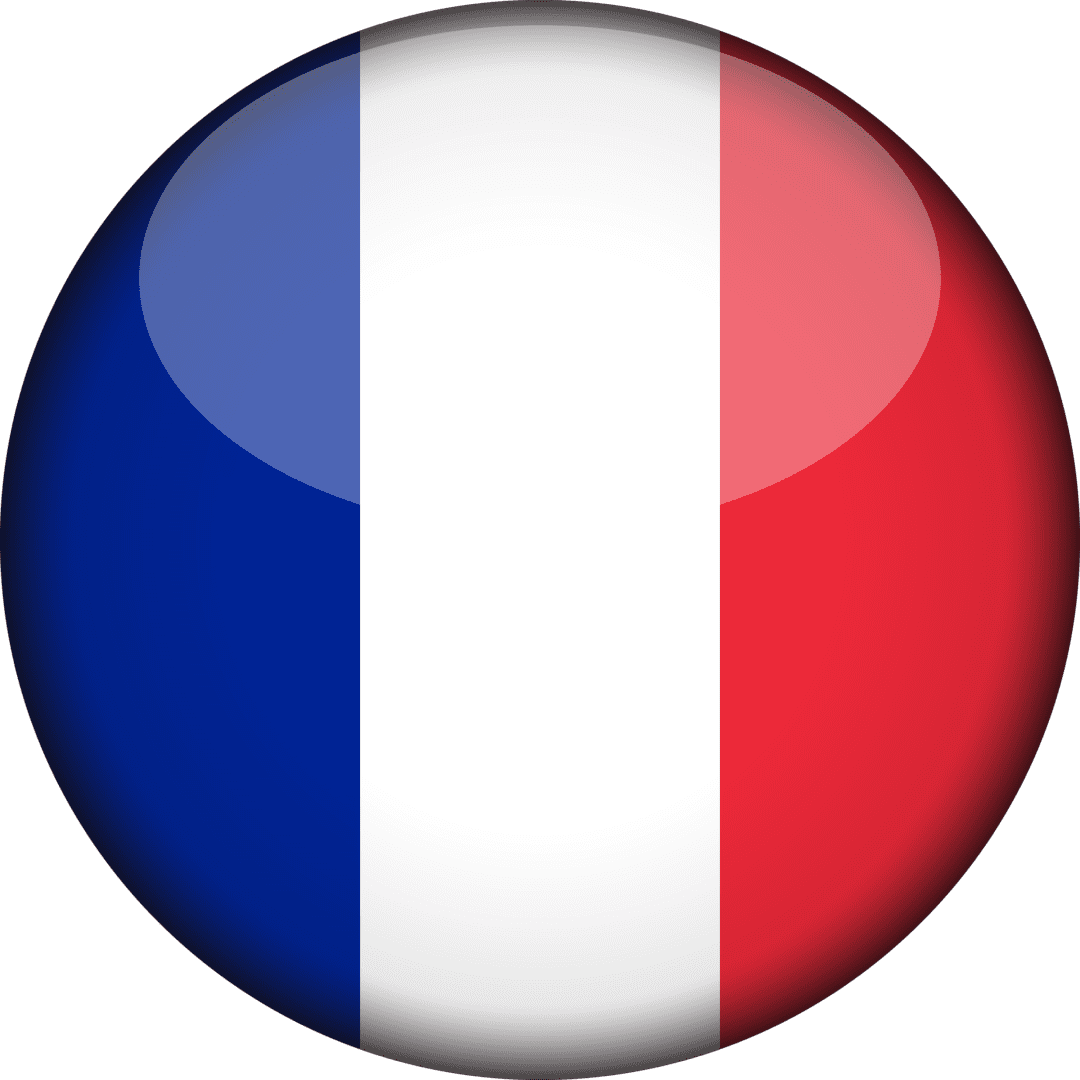 Awesome quality of fish and inverts. Great customer support
Rick Scharphof,
Netherlands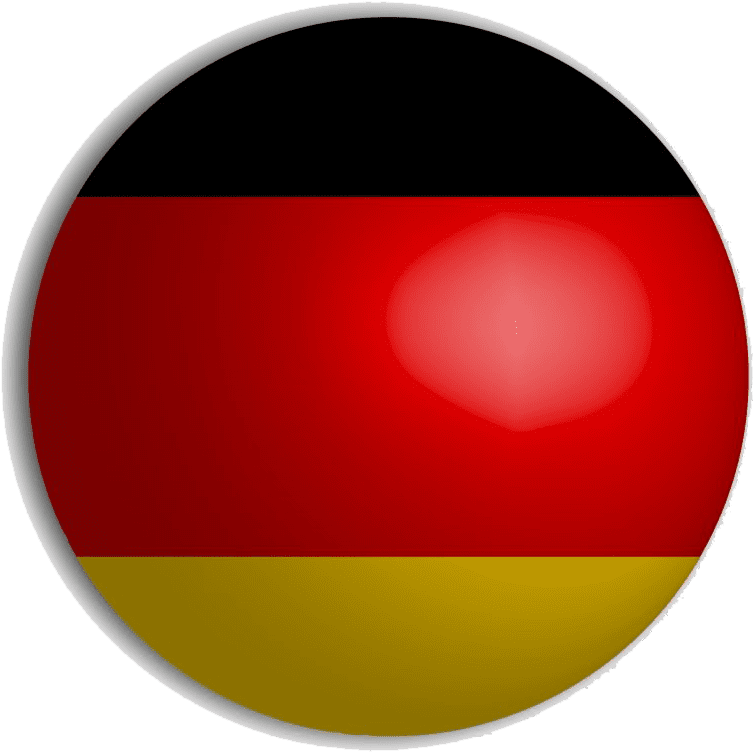 Good Company, top communication, just awesome to have such a good contact for fishes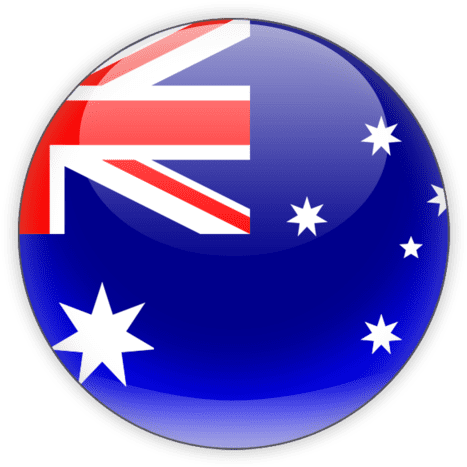 Awesome quality fish. Always seem to be eating and settling in well very fast.
Benjamin James,
Australia