At Kenya marine center we take pride in our modern facilities and the holding capacity of our fish tanks.
In our 10 years plus in the trade, we have been able to improve our filtration and life maintenance systems to the standards.
Order your tropical fish & inverts today!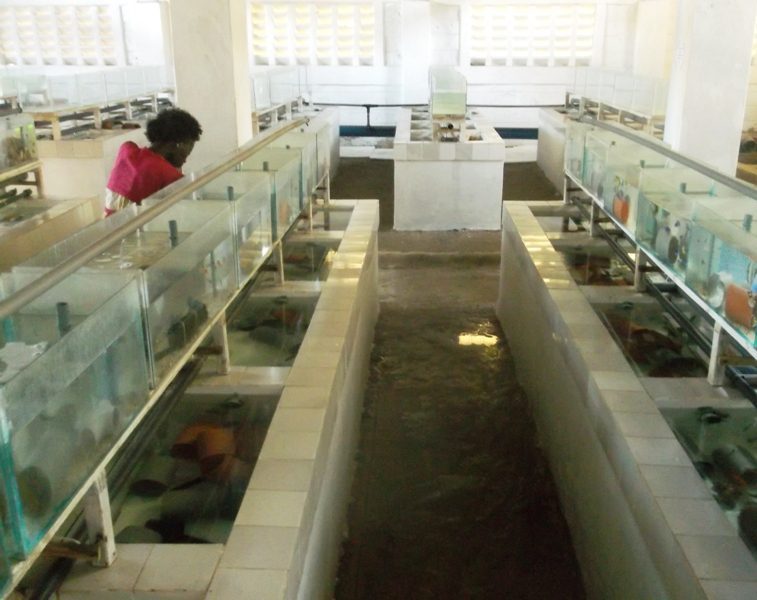 We have well trained staff that observe and care for all animals /live stock as we aim to keep delivering quality Fish to our customers.
Our big filtration system has enables us to maintain the highest water quality and keep supplying healthy African marine fish as well.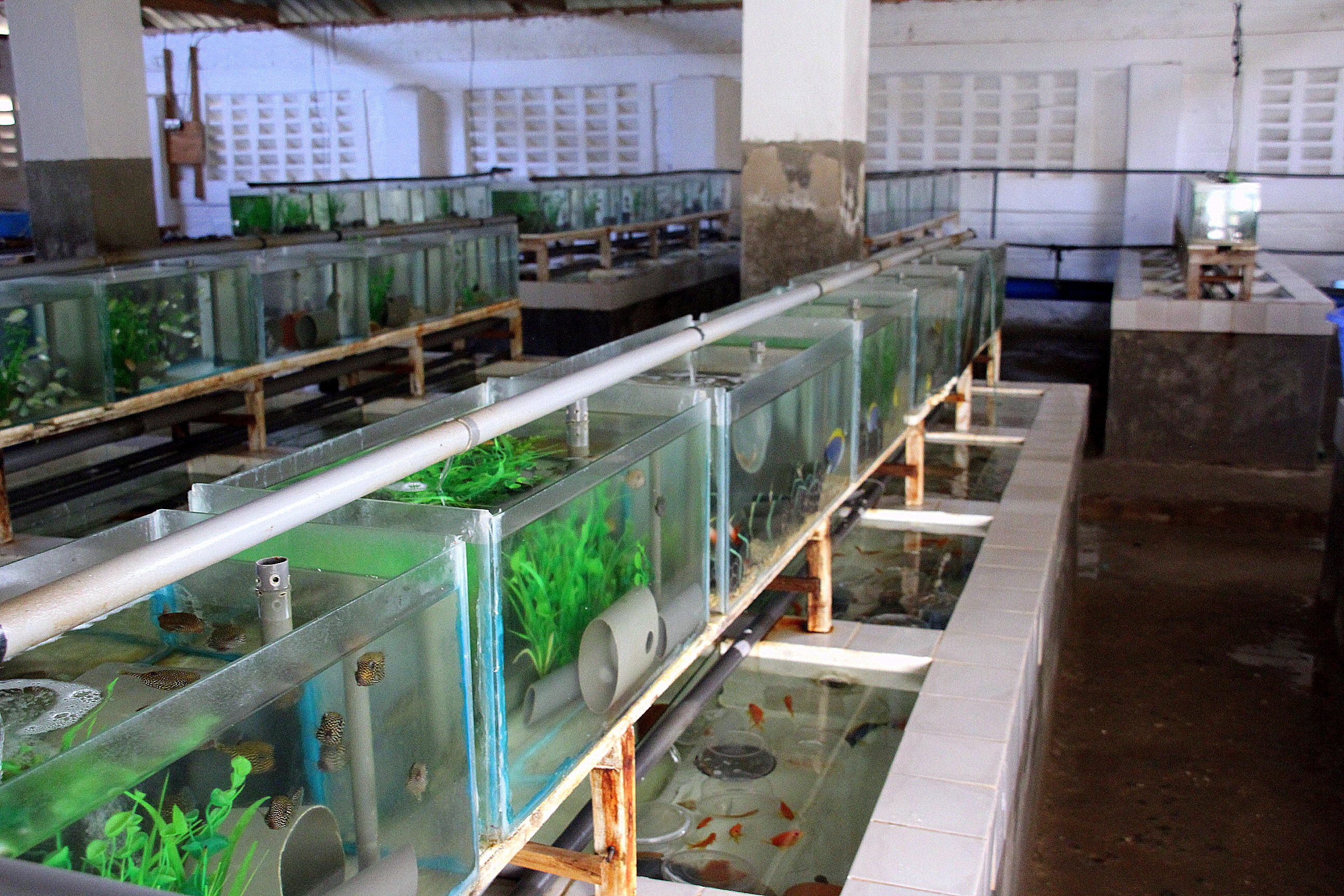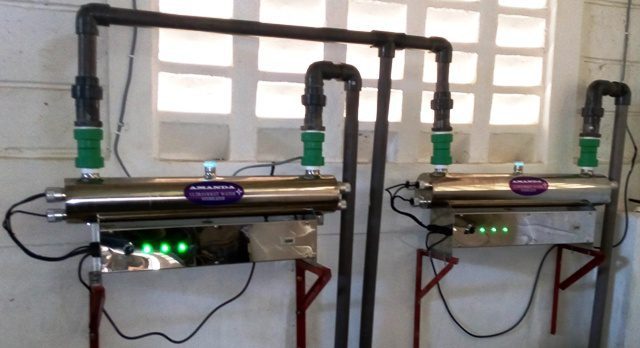 We have in place a UV-C filtration system, to purify our packing water – that improves our packing water quality. This alongside having experienced packing staff has further improved the quality of our fish.
We have in place a 90,000L tank water system. Our life support system is designed to hold Fish, crustaceans, echinoderms, mollusks and invertebrates. Our big set up enables us to ship out at anytime. Our fish logistics is therefore able to handle every wish of our individual customers.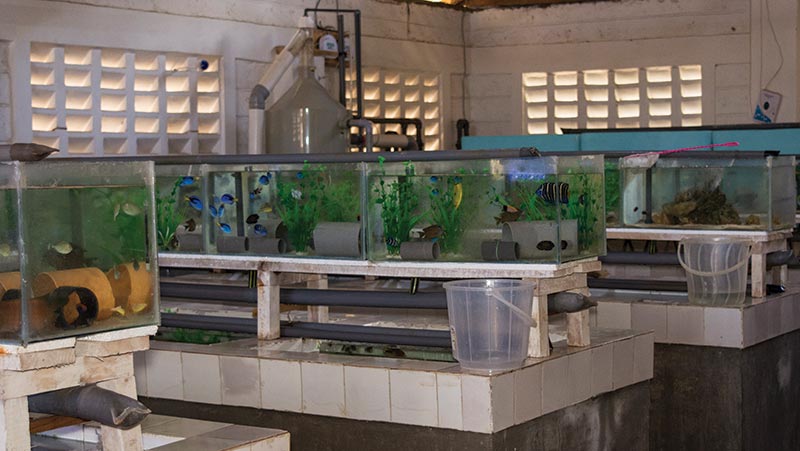 Marine Biology at Kenya Marine Center
"Your quality and colour of your wrasse is awesome, you attention to detail is great, the net caught fish are incredible."
Order your tropical fish & inverts today!
Fishing ground to holding facility
After a particularly long, hot morning at sea, divers return to the export facility with their catch and unpack them before they are acclimated in holding tanks. Generally, divers are paid only for the fishes that survive the trip, so they keep a careful eye on them. It is uncommon to see any fish mortality at this stage.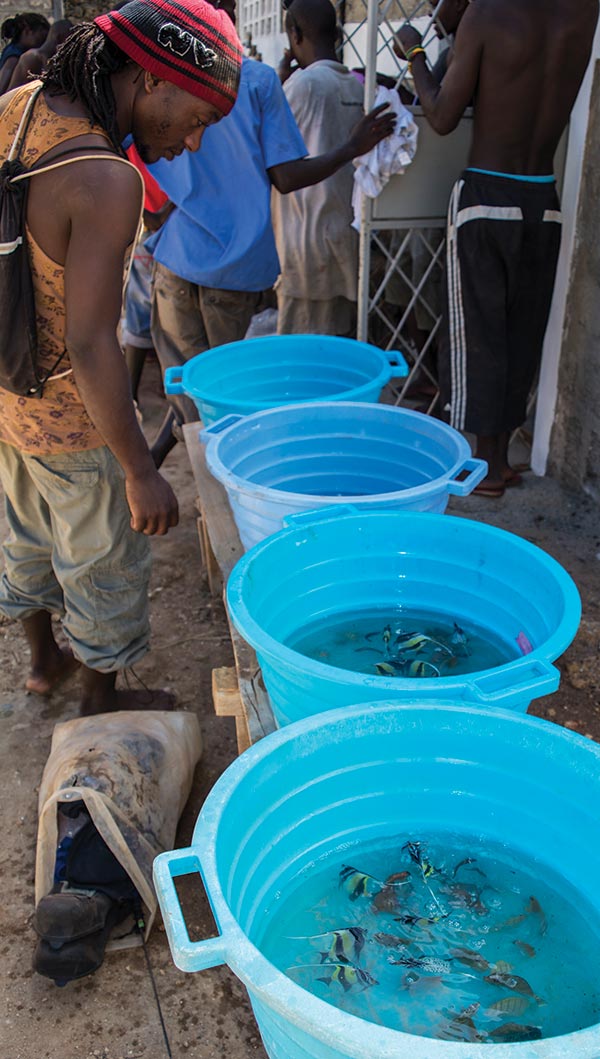 Based on experience, we realize that it is important to take control of the entire fishing and shipping process. We are therefore very hands on; straight from the fishing ground right through to the shipment so as to ensure that only quality product is delivered to you.
"Quality is our
committment"