Stay connected and receive regular special deals and offers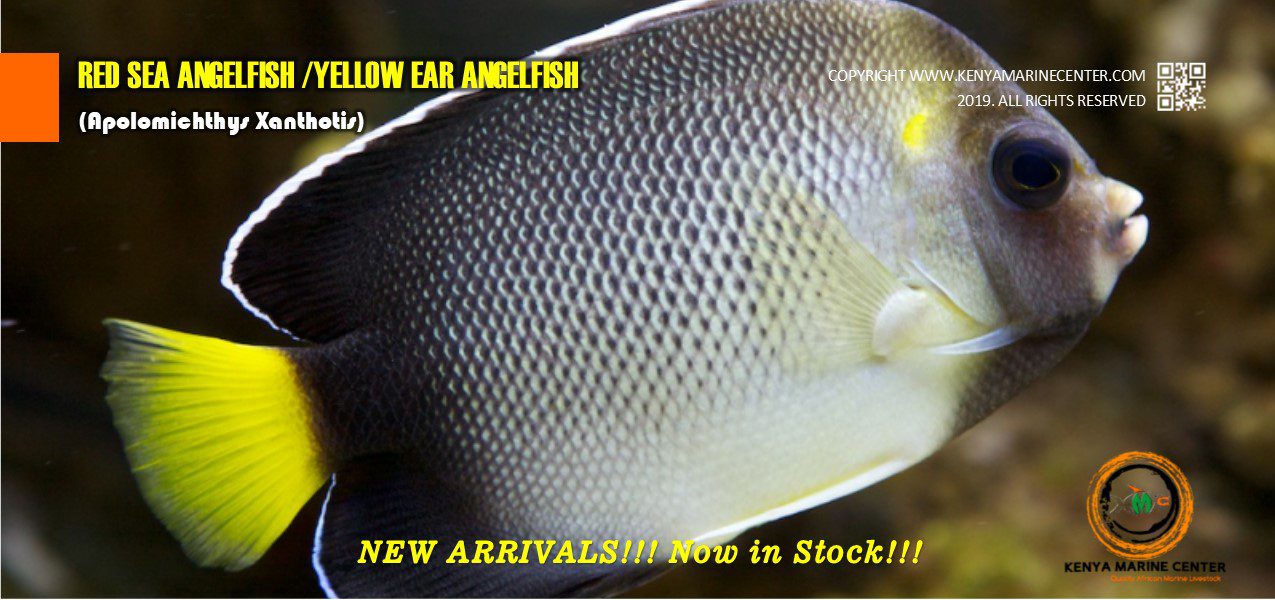 Our priorities & Programs
Working towards a cleaner, healthier marine ecosystem
The amount of pollution in our coastal lines especially plastic, has immense effect to our marine wildlife who end up dying as a result of chocking from plastic bags and straws or inhaling harsh chemicals dumped in our oceans.
INTERNATIONAL TRADE FAIRS & MEET UPS
When it comes to international trade fairs, we are not missing out on the action because we believe trade fairs offer us an incredible advantage of being able to connect in person with our customers as well suppliers of products and services valuable to us. 
We work very closely with the community around us engaging in various projects that create environmental awareness and promote marine biodiversity consservation.
Some of our good friends whom we affiliate ourselves with