Kenya Marine Center is a professional live ornamental fish exporter committed to supply the best quality fishes with the most seamless customer support experience.
Our livestock is  wild collected using only traditional and sustainable methods. *100% net collected 
Stay connected and receive regular special deals and offers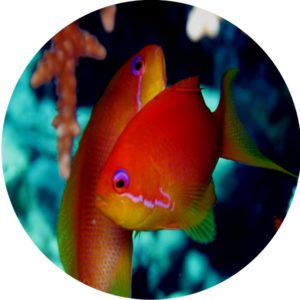 Healthy beautiful fishes to brighten up your aquariums.
Add a bunch of cleaner crew from this bunch to keep your aquarium sparkling!
Bring your aquariums to life with our awe-mazing sea plants!
Three Top picks:
Acanthurus Leucosternon 
Paracanthurus Hepatus
Zebrasoma Veliferum
Three Top Picks:
Allard's Clownfish
Yellow-belly Anemone Fish
Skunk Clownfish
Three Top Picks:
Yellow-tail Tamarin
Queen Coris
Radient Wrasse
Three Top Picks:
Radianthus Mix
Carpet Anemone
Sand Anemone Mix
Tree Top Picks:
Sand Dollar
Red Lobbed Star Fish
Brittle Star Fish
Three Top Picks:
Kenya Tree
Leatherstone mixed colors
Cornflour Cladiella