"Quality is our commitment" is always our motto.


This has made us stay in business for this long! It is a delicate field dealing with live fish. But when you study and research well on the correct procedures and requirements for your fish as well as the market then you engage yourself in a routine for such a long time, you gain the experience. The specific knowledge of the market and our products has led to being the best supplier of healthy and active fish as well as invertebrates which has given us a continuous growth over the past 10 years.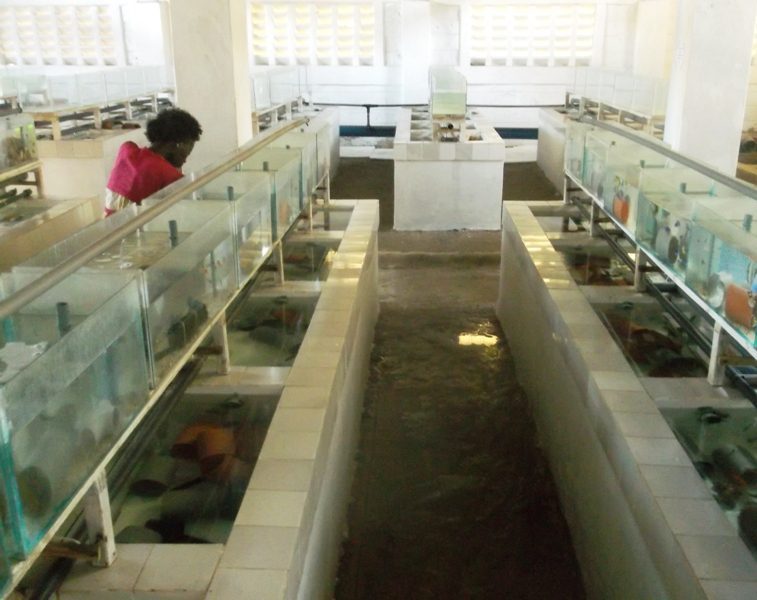 What we also did was maintaining our high level of standards and quality by sticking to the code of ethics as well as working in line with the authorities. We talk quality at KMC in reference to the dedication we have been putting in since the last ten years.  From the management to the administration to the fish house staff over the packer to the fisherman folk whole process of getting fish from the ocean to the aquarium up to the airport, we do under control of the whole process.




This is realized since we have experienced long serving staff that always ensures high standards of quality are maintained by hand and net catching; which are well selected then quarantined and observed at our tanks before they are separated for packing. And then, they are transported to their final destination by air. This is why our customers believe in us!