A happy fish is a healthy fish.  And keeping fish healthy is our number one priority at Kenya marine center. Are you curious to know the reason behind our high quality fish at Kenya marine center and how we have achieved that? I will share with you our secret. Having Over a decade of experience in the fish industry we have gained informative skills and strategies that have played a great role in improving our fish health. The key thing we avoid in order to keep our fish happy is stress. A stressed fish is susceptible to diseases that jeopardize their health. At Kenya Marine center we go out of our way to ensure our fish are in a relaxed environment. We enjoy seeing our fish swimming freely and radiant in our holding facility before export.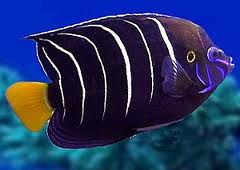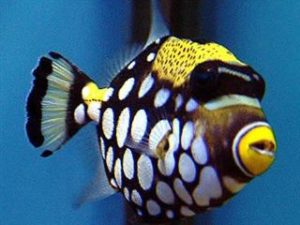 Below are some tips to make your fish happy
Fish Acclimation
Acclimation is the process of accustoming the aquatic species to your aquarium water. At Kenya Marine Center we acclimate fish brought in from the wild before intro...