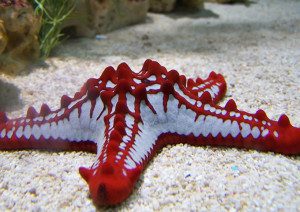 Kenya Marine Center (KMC) is passionate about fish and for a decade, it has steadily and progressively worked to position itself as one of the largest suppliers of tropical marine fish and inverts from East Africa. From its base in Kikambala, 20 km north of Mombasa Airport, Kenya Marine Center through partnerships has spread the beauty of Kenya marine life across the world
A Leader in the Industry
The fish and inverts from Kenya Marine Center can be found in aquariums across the globe.  The company currently delivers fish across five continents. Working with wholesalers, trans-shippers and big retailers of tropical marine fish and inverts. Achieving a presence in the major cities across the globe has been made possible by the correct partnership with major players like Lufthansa. This ensures that the fish reach customers in good health.
Committed to Quality
To ensure that the quality of fish is always of high standards, the company has experienced fishermen and has a great health management system for the livestock within the system.  As a member of Ornamental Fish International, the company follows international best practices in fish and inverts handling and packaging. KMC is strongly committed to the code of ethics by OFI.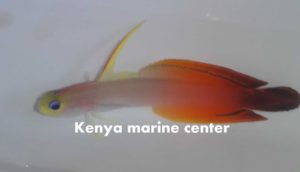 Conscious of the Environment
There are still other places in the word where chemical fishing still takes place despite being illegal in many countries. Apart from side effects on human beings, cyanide which is commonly used kills coral reefs and other life forms that rely on them.
Kenya Marine Center is a strong advocate of safe fishing methods, hand, and net fishing. The company does not only keep this as policy but has also  produced education content on the best fishing practices and shared on various platforms.
Jochen Federschmied the founder and CEO of Kenya Marine Center  notes that the success of the company has been pegged on the continued training of the permanent employed fishermen in the use of unique traditional fishing of using long and scoop nets as the baseline for the company's success.
"We began with sustainability even before this word came in fashion" Jochen says.
Kenya Marine Center is committed to quality and if you ever wondered where your next shipment is going to come from. Look no further, contact one of the largest suppliers of tropical marine fish and you will be happy that you did.