Kenya Marine Center, licensed to export ornamental tropical live marine fish, soft corals, crustaceans, crabs and zoo supply. We maintain the only and the most modern mariculture facility in Africa that produces high quality soft corals.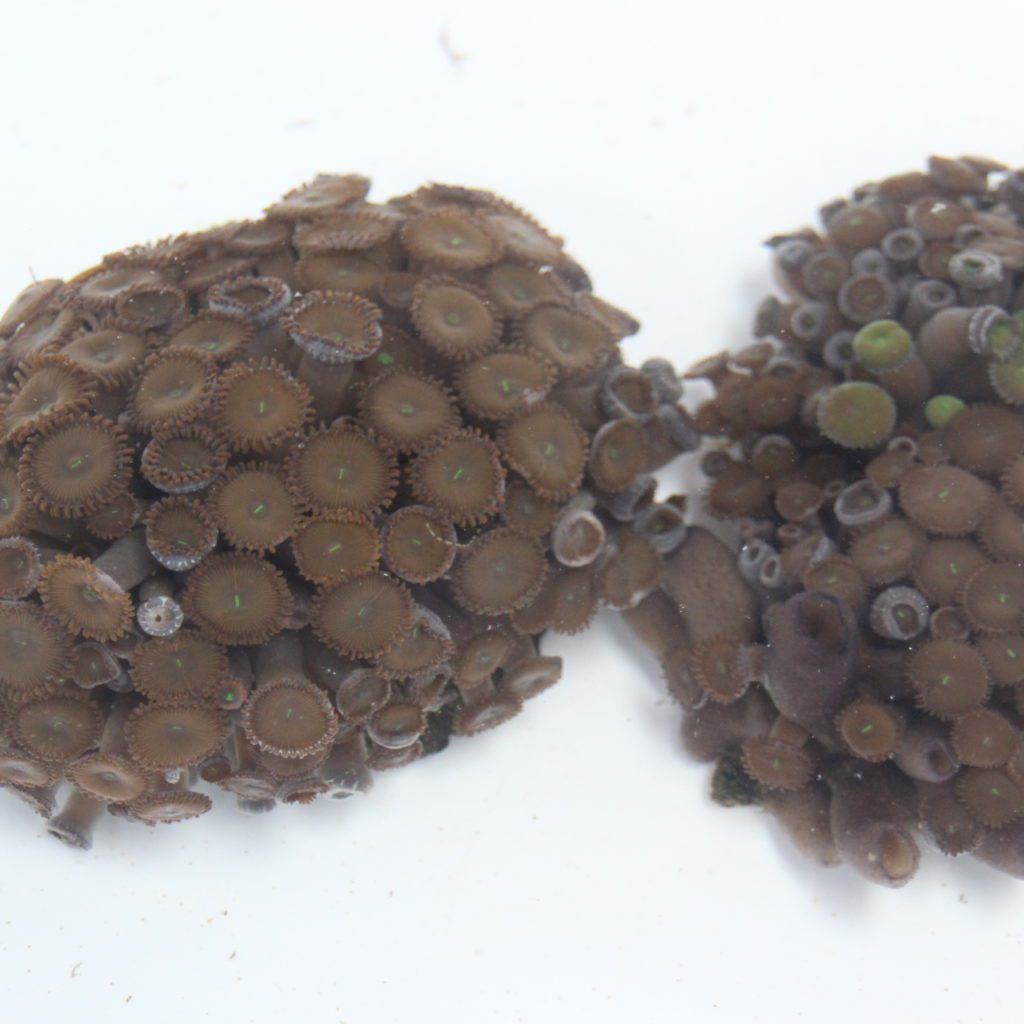 Fourteen years of operation in the industry has credited us with a large network of suppliers across the East African coast and to the extended African continent. On all the marine fish exported from Africa we have a 65% of its share and an estimated 4-5% of the worldwide share of the industry. To remain top class in the industry, we have partnered with highly valued wholesalers, importers and suppliers of ornamental marine livestock.


The off-shore mariculture facility is one of our major projects and along with the cost implications and extensive level technology and technical know-how, the company has independently managed to develop and operate its facilities and projects without any financial sponsorship.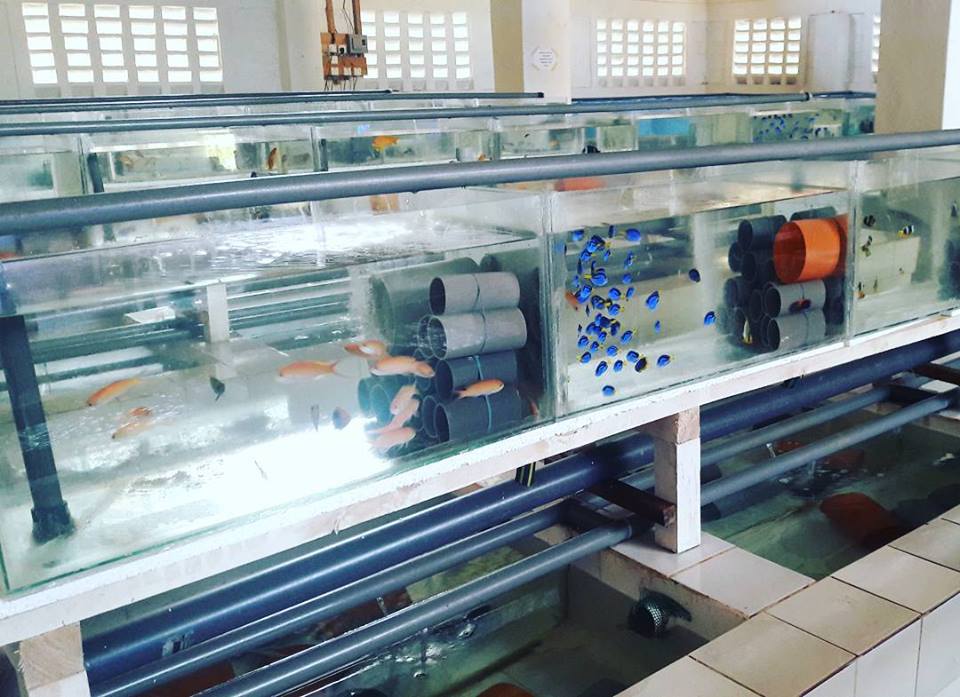 This is an assurance that you are trading with a strong and well established partner with enough capacity and muscles to supply all your orders effectively and efficiently. We have quality and we shall remain dedicated unto our motto: "Quality is our commitment."


Welcome to trade with us, for more queries and how to place order contact us through: support@kenyamarinecenter.com